Self Care Group Therapy Workshop
Improve your well-being with renewed self-care and self-kindness. This group was created by Dr. Jennifer Brownstein for a Harvard University resiliency program.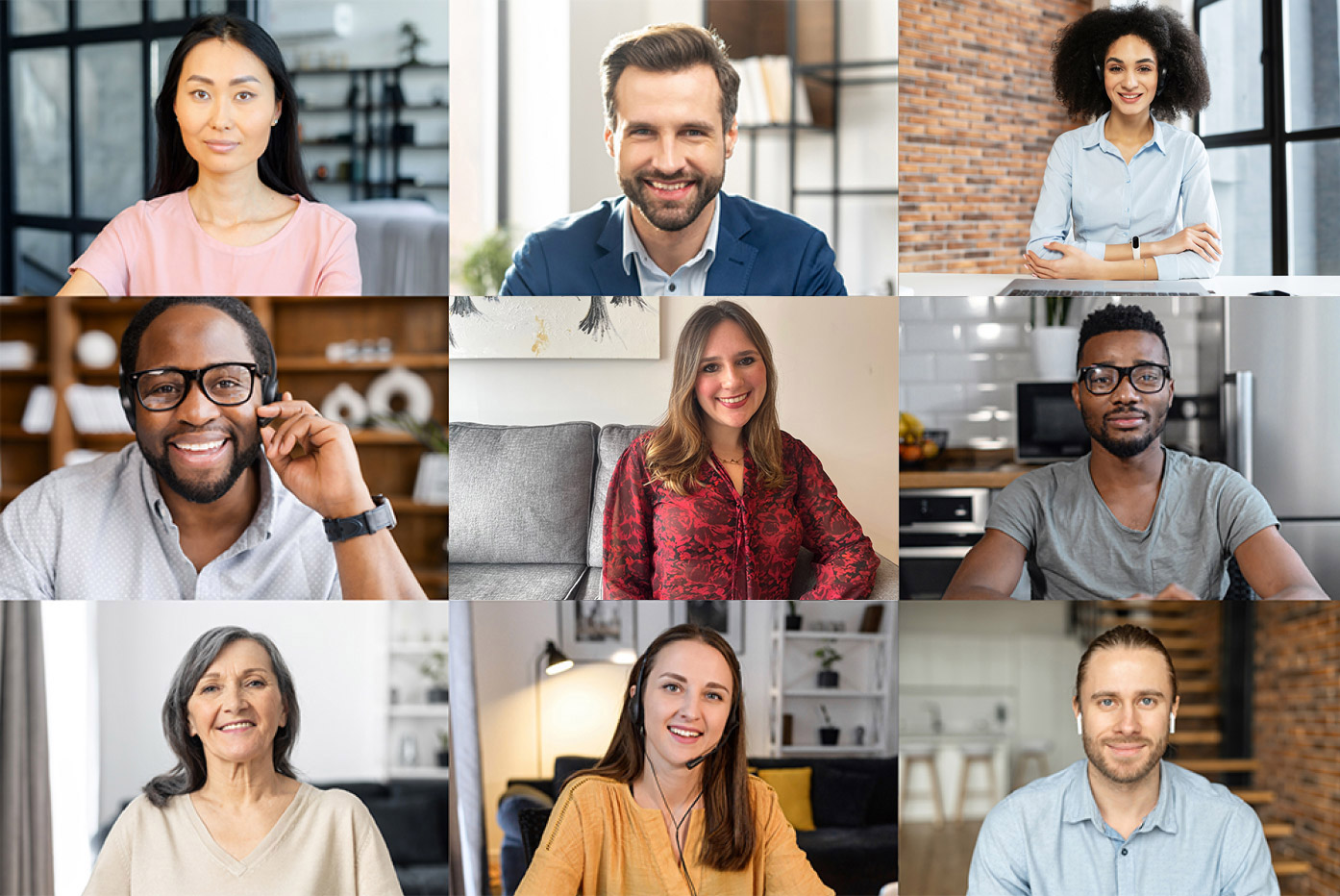 Do you have any idea what it feels like to 'never be good enough'? Are you experiencing depression, anxiety, stress, or burnout?
Are you hard on yourself?
Do you tend to take care of others more than yourself?
Do you wish to feel less alone?
Do you wish for more time to care for yourself?
If you answered YES to any of these questions, contact me for a complimentary consultation.
Let's co-create your own self-care toolbox
Guided by a licensed psychologist, discover a safe space to learn more about yourself in the company of like minded others.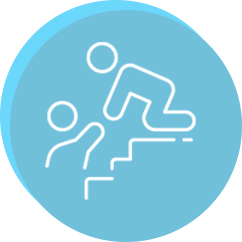 Sense of Belonging: Neuroscience shows that support can impact the reward centers in your brain, which makes you feel better.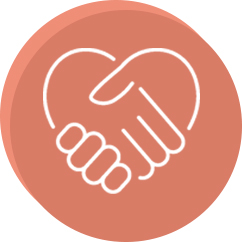 Hope: Witnessing others go through similar emotions can help your confidence that your situation can have a positive outcome.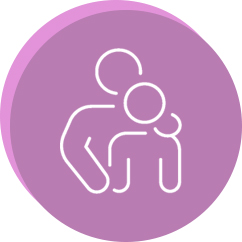 Compassion: Mutual understanding of being imperfect humans, can increase feelings of security and self kindness.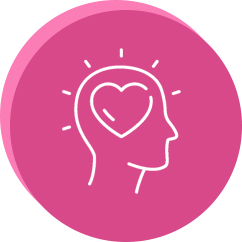 Self Awareness: Group therapy increases your self knowledge and, in turn, improves your relationships outside of the group.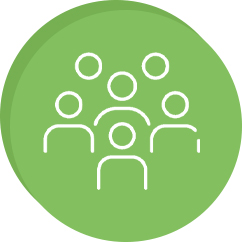 Cost: Group therapy costs less than individual therapy.
The Self Care Group is beneficial for people struggling with:
Anxiety
Depression
Self Criticism
Parenting
Stress
Burnout
Negative thought patterns
Self compassion
Optimism
Unresolved caregiver relationships
Burnout
Negative thought patterns
Self compassion
Unresolved caregiver relationships
Anxiety
Optimism
Depression
Self Criticism
Parenting
Stress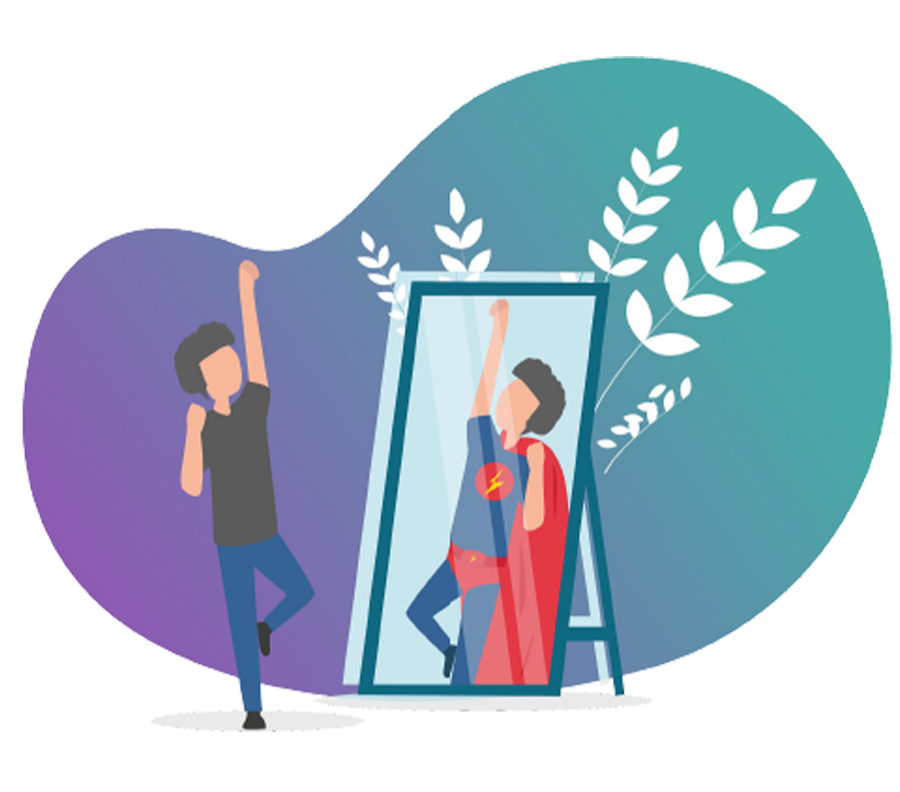 What to expect
Discover Self-Compassion
Increasing self kindness, feelings of connection and presence
Actualize Character Strengths
Practicing from a self-compassionate voice
Savour
Exercising positive emotions
Embrace Vulnerability
Celebrating your "mistakes"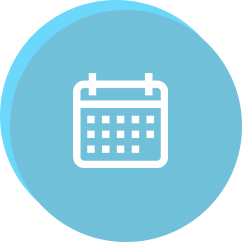 Once a week for 10 weeks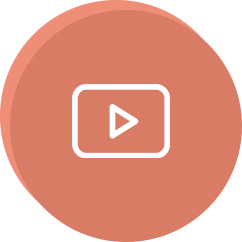 Confidential video platform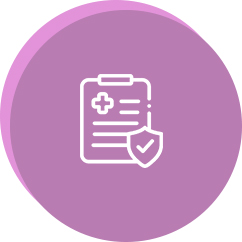 Covered by most insurance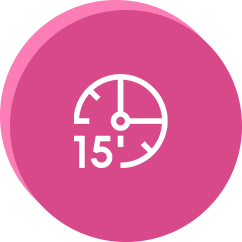 Complimentary 15 minute consultation
Individual Therapy
Dr. Jen also provides individual therapy, which can be a helpful complement to group therapy. While she considers herself an integrative therapist, she specializes in:
Acceptance Commitment Therapy (ACT)
Positive Psychology
Self Compassion
Behavioral Medicine
If you would like to learn more about which type of therapy may be a fit for you, contact Dr. Jen.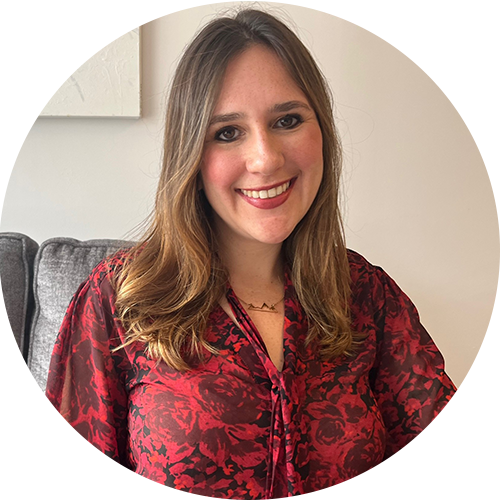 Meet your group leader
As your group leader, I am committed to creating a safe space so that we can embrace our vulnerabilities, foster strengths and increase resilience. I am excited to meet you- Together, we can ignite our curiosity to increase our sense of well-being. [Learn More]
Dr. Jennifer Brownstein, PsyD, an alumna of McGill University and William James College, has worked for the past several years as a psychologist in private practice and prior to that at Cambridge Health Alliance/Harvard Medical School. Jen pursued clinical training in a variety of hospital, community and private practice settings, including McLean Hospital, Massachusetts General Hospital, Tufts Pain Center, Umass Lowell, and Providence College.
She works with a variety of mental health concerns including but not limited to anxiety, depression, OCD, self-development, relationship difficulties, divorce and unresolved caregiver relationships. Rather than solely focusing on a diagnosis, she believes that it is important to recognize the whole person, which includes all areas of your well-being. Dr. Jen's authentic leadership, warmth and curiosity foster a nurturing safe space.
Dr. Jen is known for the Self Care Group, a resiliency program, which was originally created for a Harvard University program. The group focuses on tenets of positive psychology and self-compassion. Dr. Jen fosters a cohesive group to help group members discover their internal resources and co-create their own self care toolbox.
Sincerely,
Dr. Jen Brownstein PsyD
Clinical Psychologist